We specialize in dedicated servers, BGP, and high unmetered premium bandwidth solutions for companies.
For the past 15 years, we have been providing customers with world-class quality Tier 1 internet data centers that are optimized to provide an industry-leading web, data, and applications hosting environments.
Our large bandwidth capabilities allow us to stand out from the crowd. From 1 Gbps to 100 Gbps bandwidth unmetered, and 10 Gbps bandwidth as a standard. Interhost is also the only storage provider that has POP in Frankfurt, as well as the only hosting provider in Israel with a POP in Frankfurt.

We are proud to be the only hosting or cloud provider connected to all ISPs and holds an ISP license, as well as is connected to the Israeli internet exchange point (IXP) at 100 Gb bandwidth. We are the sole true multihommed hosting provider in Israel with an uplink to every ISP in Israel.
As early adopters of technology that aims to fortify the security and boost the success of your web-based data, we are continually striving to be ahead of the curve. We are restless in our search for new technological solutions that matter to you. We're proud to offer affordable hosting solutions without sacrificing quality.

We run secure data centers that are monitored 24/7 by highly-qualified network engineers. Our goal is to ensure ultimate security and uptime for your servers. Through equipment like Dell, Arista, F5, CISCO & Juniper we provide the best equipment that is available for the job.

At Interhost, we are the only multihomed and the highest stable and highest bandwidth hosting company in Israel. We are a registered Israeli ISP by the Ministry of Communications.
We see your business as our business, and as such, we aim to provide you with the best networking solutions. Our vision is to enable your business to reach new heights by empowering you with high-quality, fast, and reliable web hosting solutions. We are careful and thorough in our services, as well as available and responsive to our customer's questions and support needs. We want to be your partner as your business continues to grow and succeed.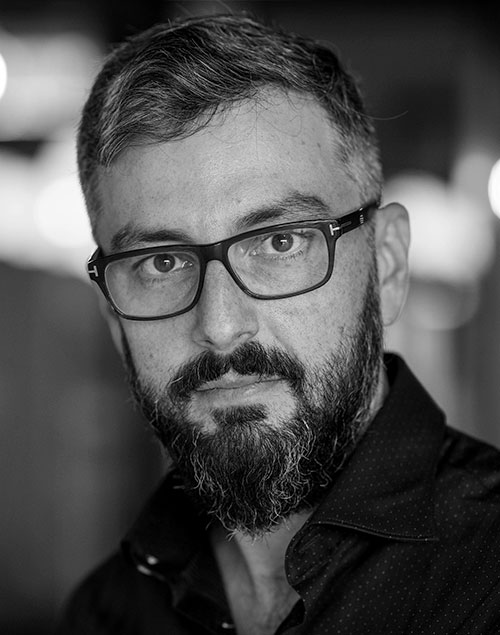 Dimitry Sherman
I'm an interhost pioneer! I've been around from since the beginning (since 2005). I consider myself a hosting expert! I love to deal with information security and complex technological solutions. My job satisfaction derives from finding interhost clients creative solutions to fit their unique needs.

Oh, and I'm a real cyber freak!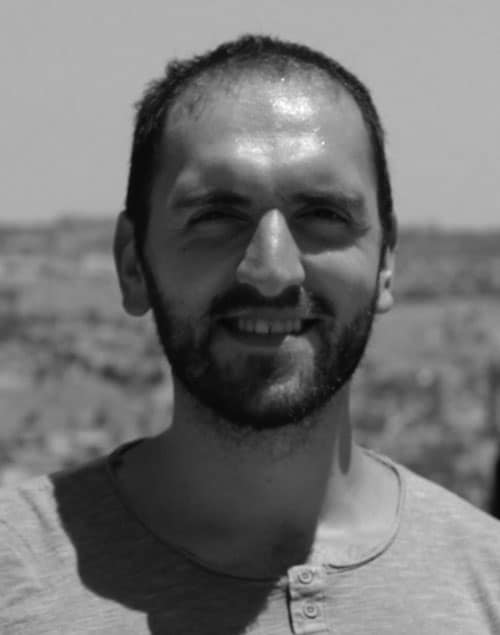 Oleg Ivanov
I recently joined the hosting team of hosting experts at Interhost. I love my job because I love being able to solve technical issues and come up with creative network solutions. Supporting customers and solving their problems is a great feeling.

Oh, and life is good, it's worth trying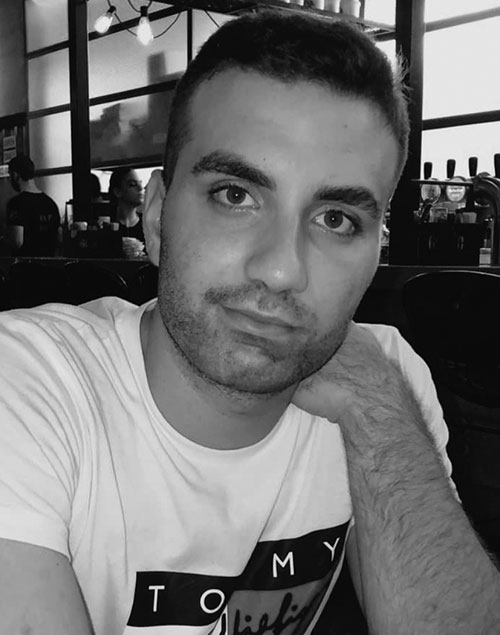 Tom Cohen
I recently joined the hosting team of hosting experts at Interhost. I love my job because I enjoy solving technical problems, interacting with networks and security, I also love to interact with people and provide them with technical support they need.

Oh, in my spare time I geek out on Sci-Fi, and also I love to jog.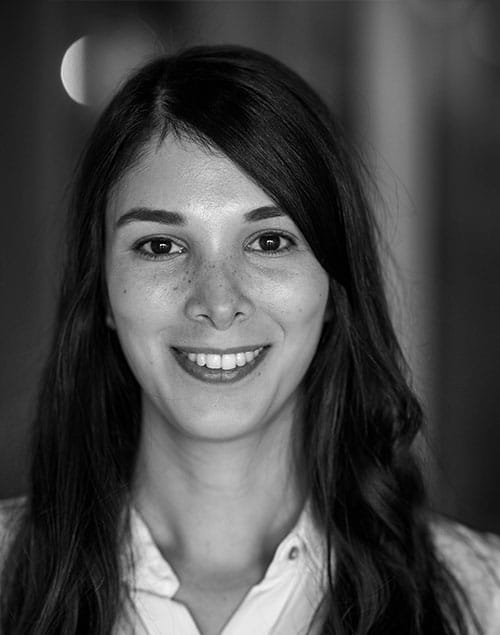 Ortal Ventra
I consider myself a "numbers" person, I'm passionate about solving finance problems. I've been working with interhost for the past four and half years, Utilizing my vast experience in the accounting and finance sector to deliver Interhost's customers with suitable financial plans to meet their exact needs.

Oh, and I also love baking sweet stuff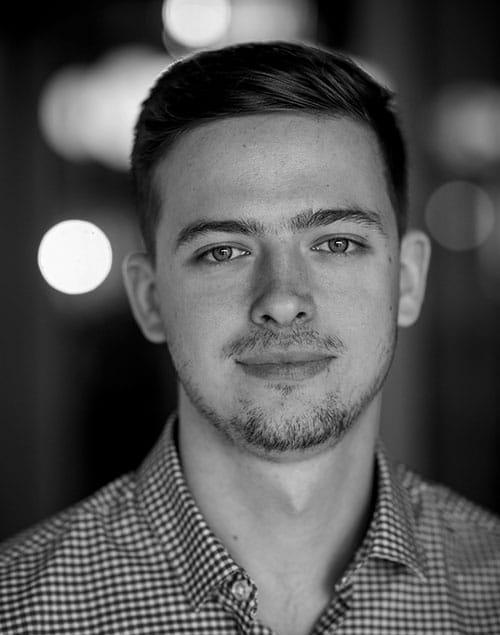 Anatoly Rapoport
I consider myself a tech savvy person. I'm passionate about exploring new technologies and system solutions. I love configuring and maintaining servers, and love solving complex problems. I've been working with Interhost for almost two years:) I think Interhost is an awesome place to host your sites and servers. We can provide you with fast cloud servers and advanced Firewall & WAF solutions.

Oh, and I'm also addicted to ice cream!