At Interhost, we believe in connecting machines and people to provide limitless possibilities and freedom for your business.
Interhost excels in specialized and high-performing virtualized web hosting and network solutions.
We're proud to be leaders in web hosting for over 15 years, and our experience enables us to serve your business best. Our services and products include high bandwidth, IPTV, CDN, streaming-oriented and multihomed, high redundancy, and quality network services and hosting of dedicated servers. We offer network services with premium bandwidth, professional equipment, leading technology, BGP, and, most importantly, stability.
Our virtual, dedicated, and cloud servers will help in the success of your business. Our emphasis on security is crucial to keep your business processes running smoothly. Our optimized servers are strong and our infrastructure stable. Our solutions are available in the best possible data centers, with the best 100% SSD based platform servers.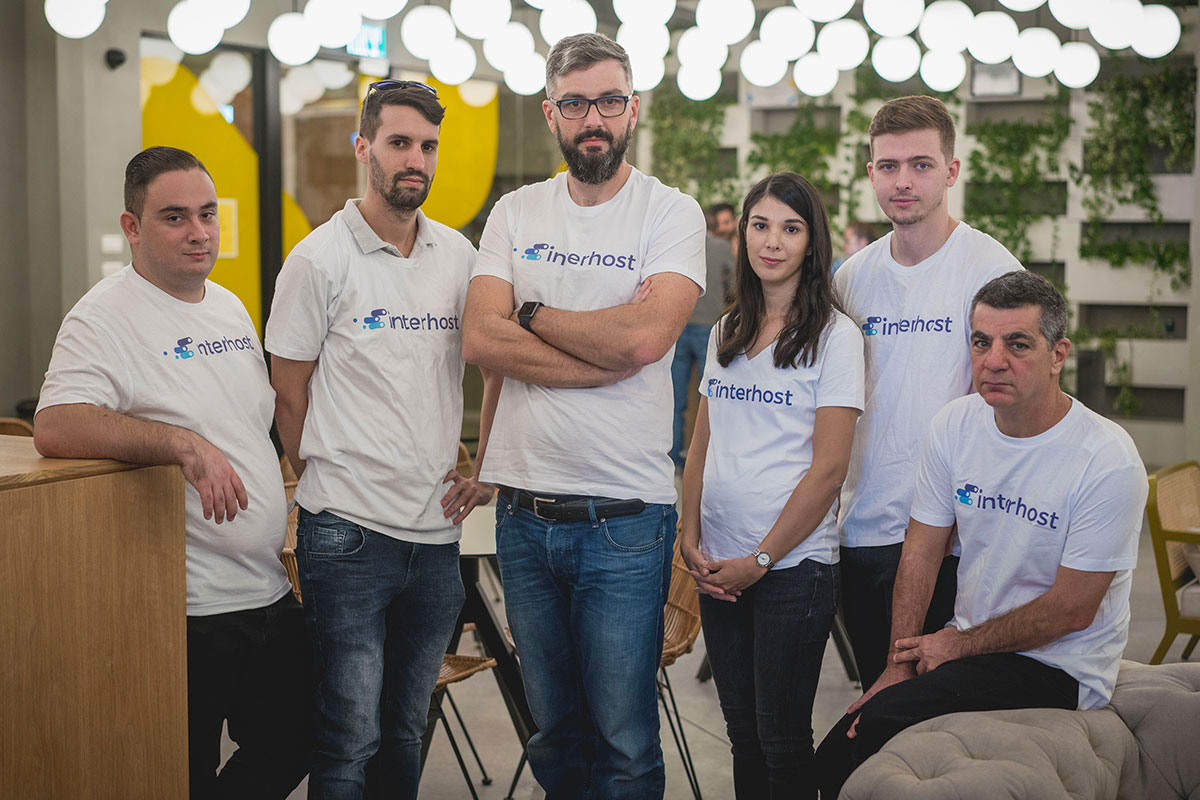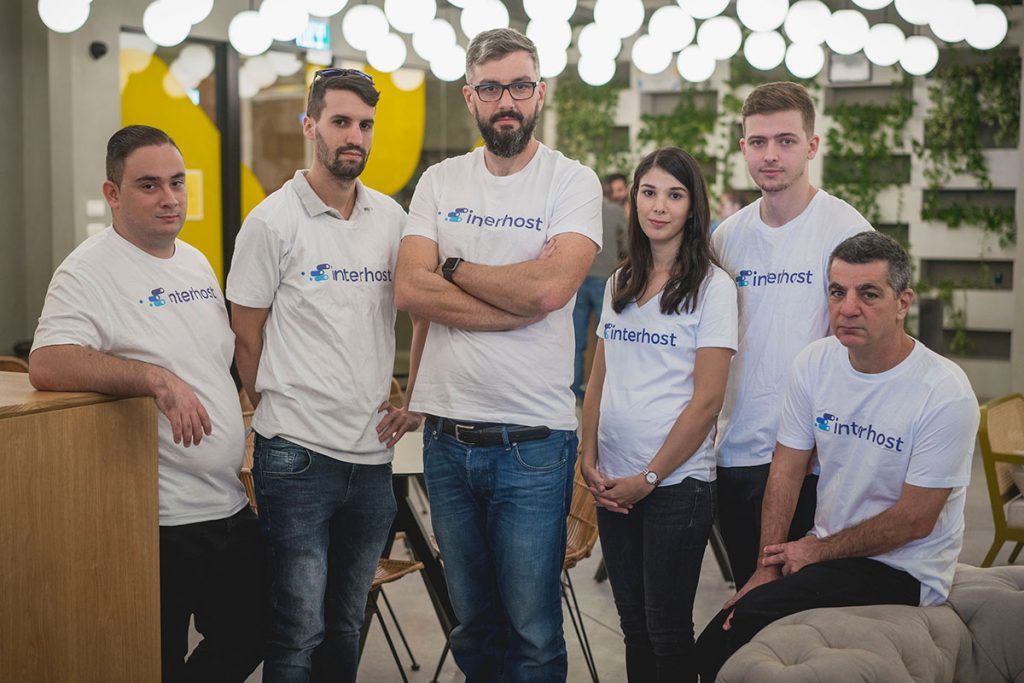 How do we stand out from the crowd?
We are uniquely positioned in Israel to provide service and quality that competitors simply cannot match.
Interhost is the only cloud service company connected to the Israeli Internet node (IIX) with a 100 gig link. We are also the only company in Israel colocated in two data centers with a transmission line between them that allows full network-level survivability through BGP and high bandwidth capacity. We stand above the rest as the sole company in Israel supporting IPTV streaming with continuous connection, quality of connection, availability, redundancy, and high bandwidth.
We understand the importance of security in your business. We provide advanced security protection through the usage of F5 ASM WAF and advanced ANTI-DDOS solutions to provide top-level web security.
More unique Interhost advantages include:
We provide unprecedented performance backed by exceptional customer service.
At Interhost, we're here to serve you and meet the needs of your business in a fast, reliable and professional manner. Our ultra high-availability and high-performance network is backed by carrier-grade routers, ensuring your business processes remain stable, unlimited, and seamless.

We pride ourselves on being customer-oriented, and truly see your business's success as our success. Through professional, friendly, and exceptional customer service, we will work alongside you to ensure ultimate service. Our 24/7 availability ensures we can provide your business with uninterrupted service.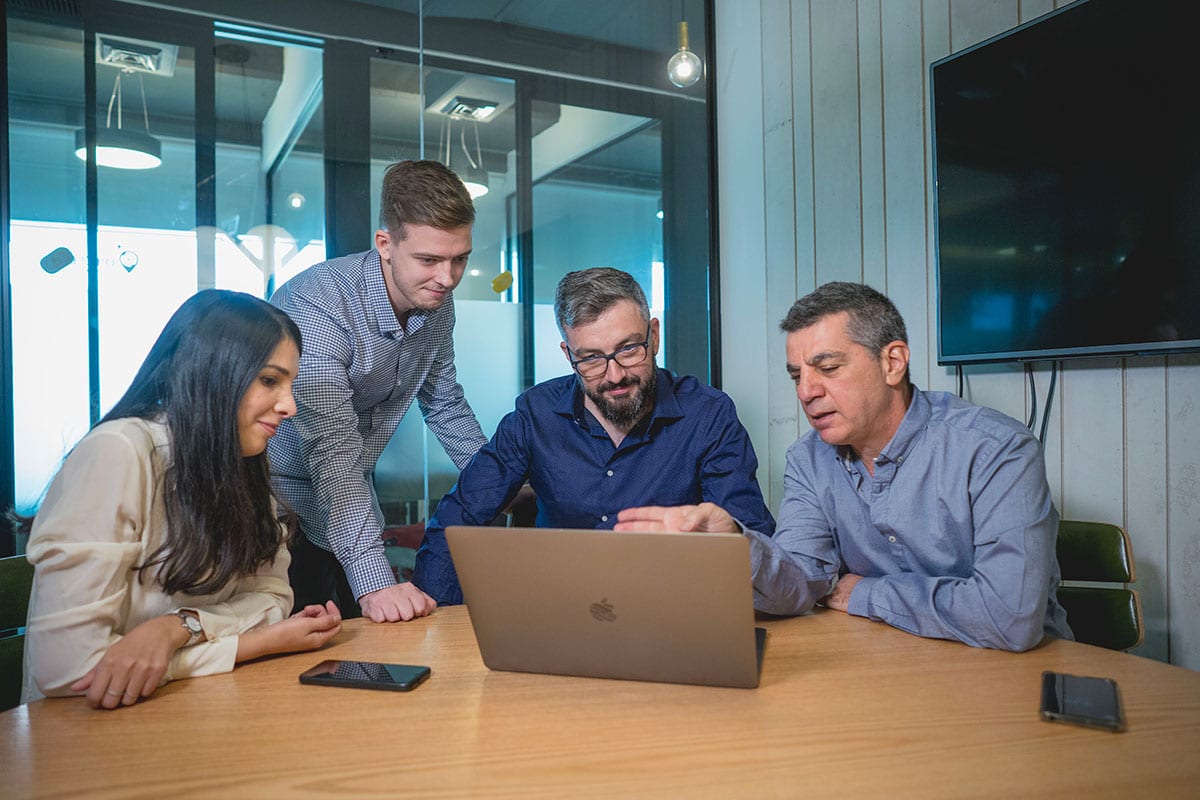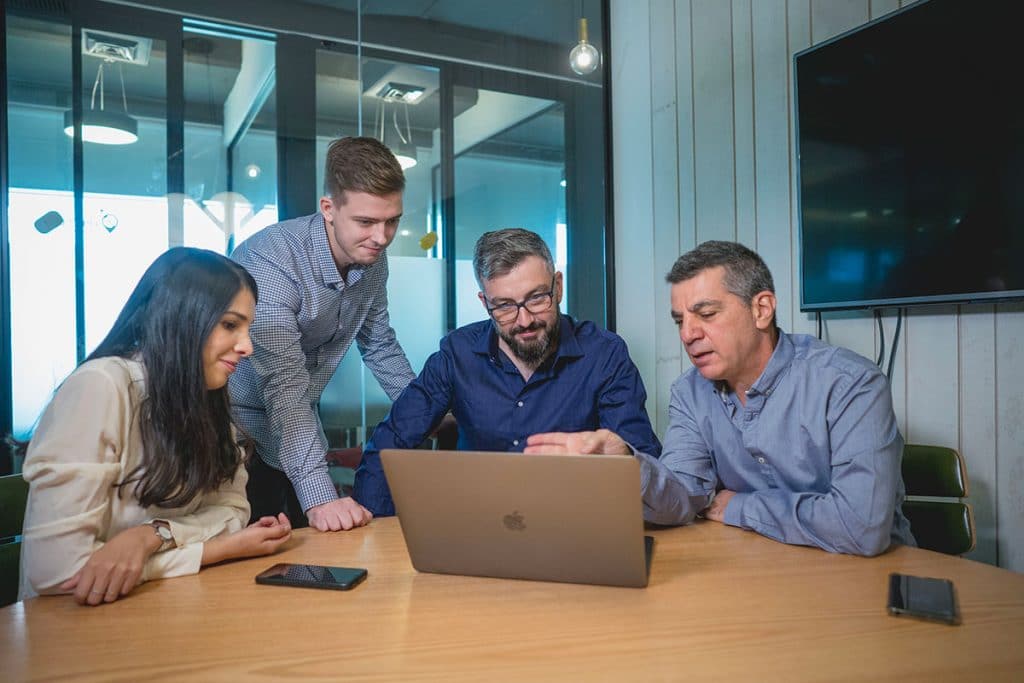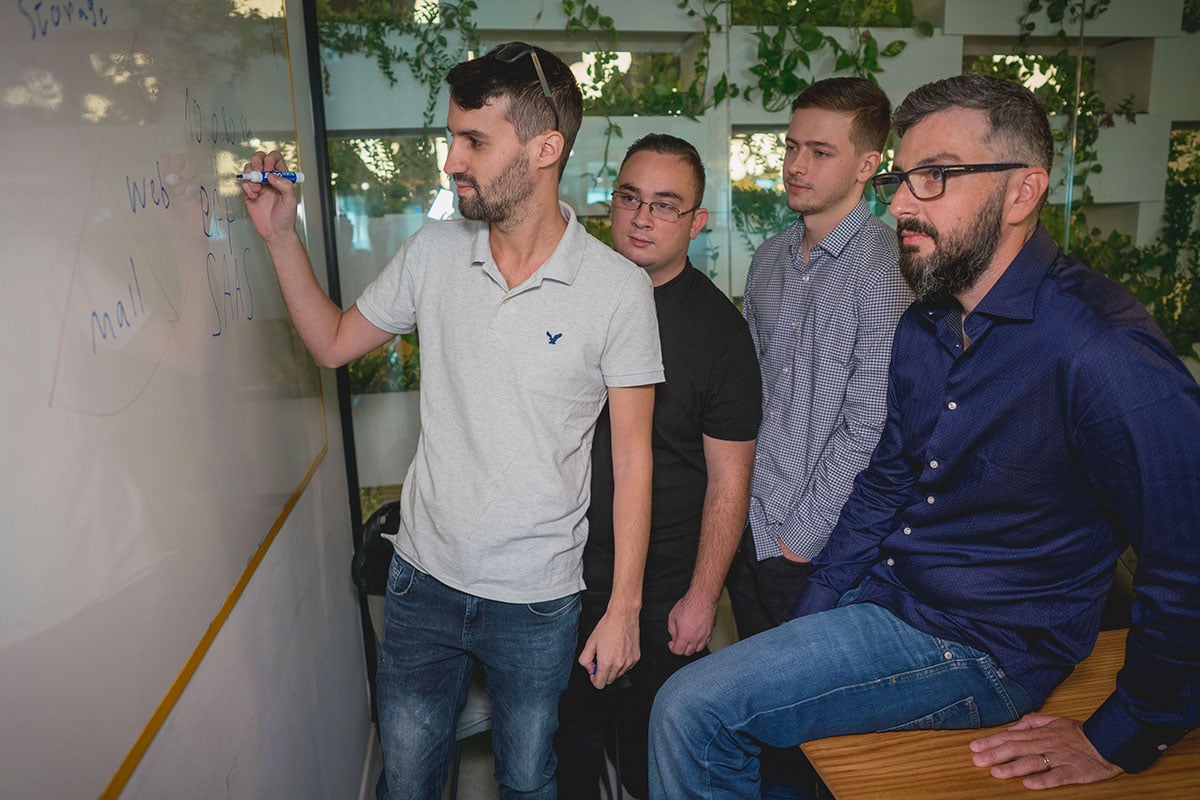 We have years of valuable experience, but never cease to plan and innovate for the future.
We're not going anywhere. At Interhost, we've been providing fast, reliable network hosting solutions for the last 15 years, and we have our eyes toward the future. We'll be here to continually work, innovate and provide you with world-class solutions to ensure your business is the best it can be. We pledge to provide the best service possible and serve your business
needs with expertise and care.